"Our mission is to provide efficient, cost-effective services that are unparalleled in the industry and meet or exceed our client's expectations."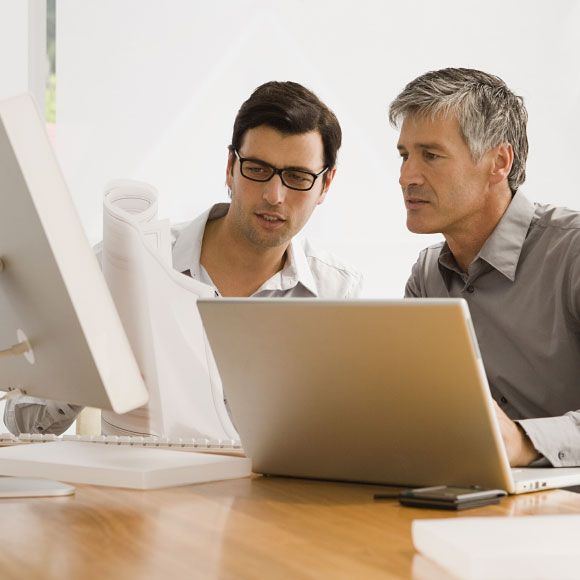 The Communications Project Management Team is a seasoned group of Designers and Project Managers in the fields of IT, AV and Security Technology, who have extensive experience in all phases of the construction process. The CPM Teams project experience include New Construction installations, Tenant Improvement and Technology Refresh projects in a wide variety of business settings including offices, retail, schools, hospitals, banking, trading and manufacturing.
Communications Project Management's Service Solutions have been developed over the years to meet the ever changing and dynamic process of delivering an Integrated IT Project. Our combination of Voice/Data, Audio Visual and Security System expertise, gives the Owner a complete Design and Management Team that understands the complex integration of skills and issues of a fast paced construction environment. Our mission for each client and project is to develop and implement a program solution, which is customized to fit the unique variables of each individual client and project, and to insure a project is delivered on time, within budget and meets or exceeds the quality the client expects.
Our Service Solutions are designed to assist our clients with planning, design development and construction administration of the project to a successful conclusion.
CPM is a firm of dedicated professions who believe in having an active role  in all the firm's projects.
Communications Project Management was founded in 1997, to provide a full range of IT Design and Project Management Solutions to Owners on their Technology projects.
The Company's founder, Austin Chavous has over forty (40) years experience in the IT industry representing owners, developers, architects and engineers on projects worldwide.